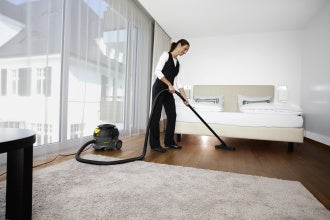 Hear that thunderous applause? As Pharrell Williams would say/sing, "Clap along if you know what happiness is to you." If you're a traveler, happiness apparently is a hotel, judging by a J.D. Power report released Wednesday.
The 2014 North American Hotel Guest Satisfaction Index Study show...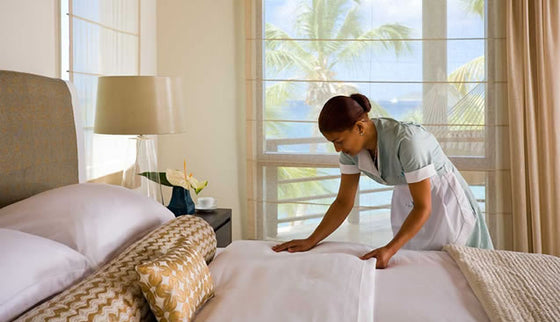 We all know the importance of keeping a clean environment and we're sure that you all do so, but besides the health benefits, what does it mean to keep a hotel clean? Is it purely for health reasons or is it a benefit to your company and customers as a whole to have a clean environment?
According to research...